We went on a field trip to the newest mountain bike trails in the Upcountry of South Carolina, Stumphouse Mountain Bike Park.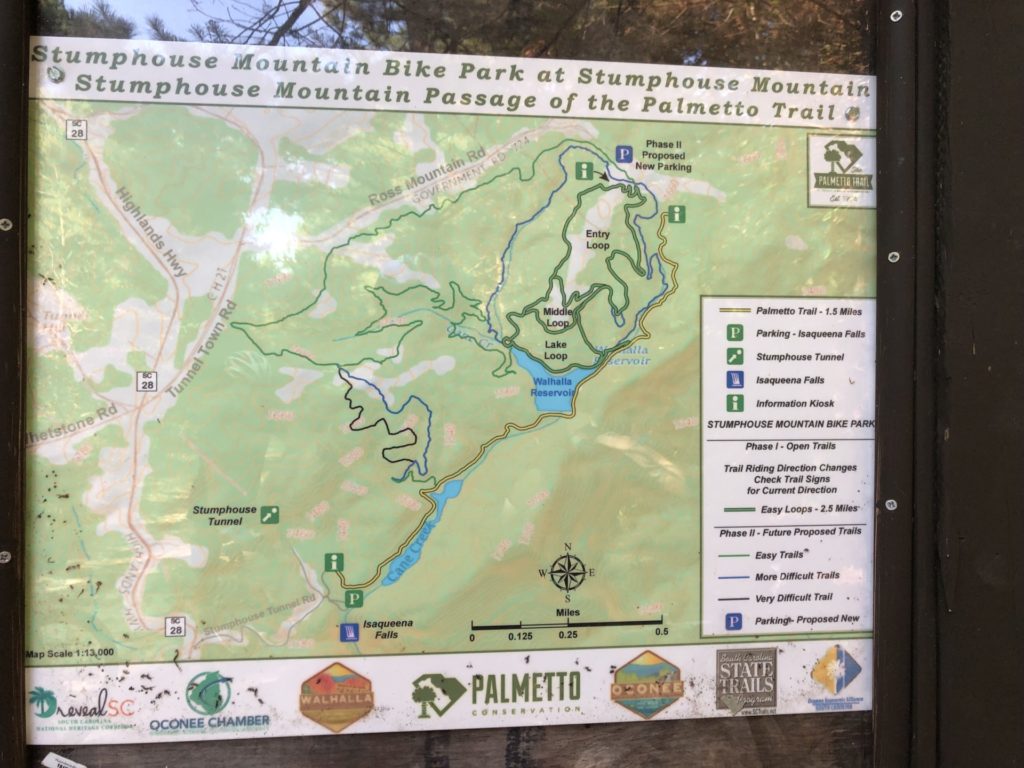 We rode Phase 1 in the morning, which is 4 miles of beautiful trail that was built in 2018.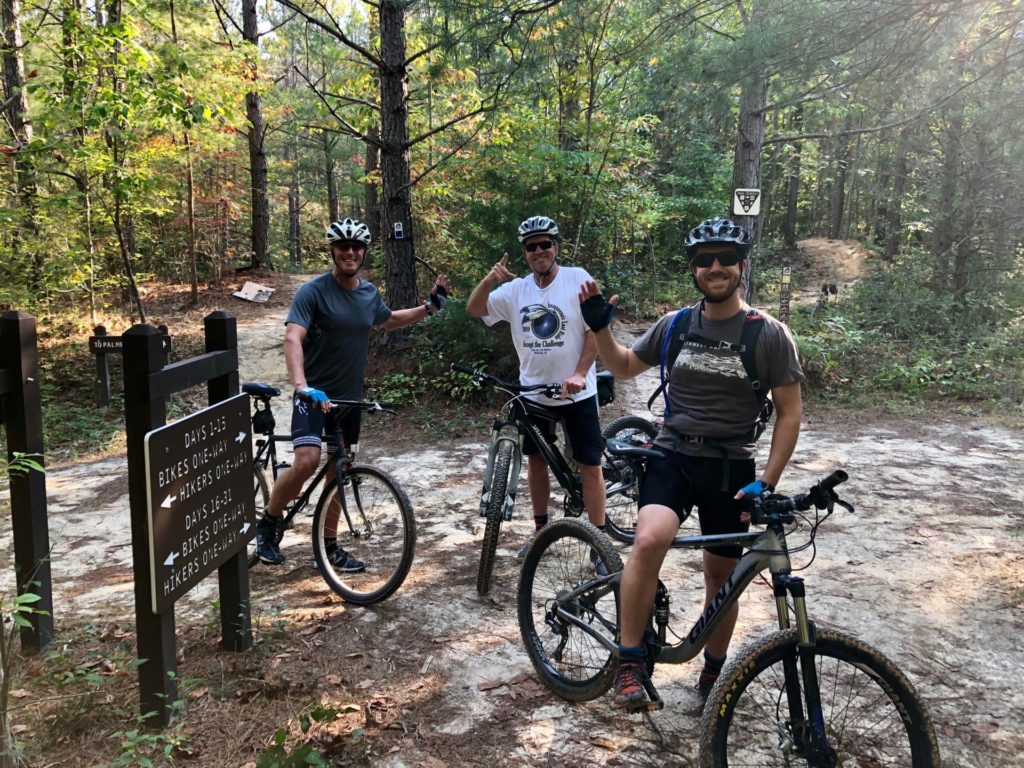 This is a flow trail designed for beginner mountain biking with big berms, rollers, tables, and rock gardens.
This section of trail was no problem, even for our buddy, who was out for his first time in years on his old, hardtail mountain bike.
After lunch we got a sneak peak at Phase 2, which will be opening soon with an additional 6 miles. The Bike Park is part of the Palmetto Trail and features lots of gorgeous views and water during your trip.
We finished at a Walhalla city park. It's all part of Stumphouse Park, 440-acres with includes some of the areas most visited attractions: Stumphouse Tunnel and Issaqueena Falls. There was plenty of parking, picnic tables, rest rooms and even a gazebo on a pond!
Will we be back? You can count on it! More info on the Stumphouse Mountain Bike Park here.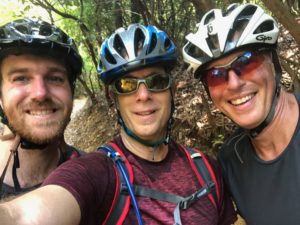 Plan your next adventure in the Upcountry of South Carolina.